Commemorative Clothing
We hope you agree that these Jerseys are superb ways of commemorating your participation in the 2023 HHH.
If you order 8 weeks before the event, we can guarantee your size and you are able to change the size you have ordered up until that point.
Ordering after this date will not guarantee your size or even getting one and it will be more expensive :-(
If you are unable to collect on the day, you can request us to post it out to you (for a small fee).
Cycling Jerseys
Simply add one after you have entered the event through our Store and collect on the day.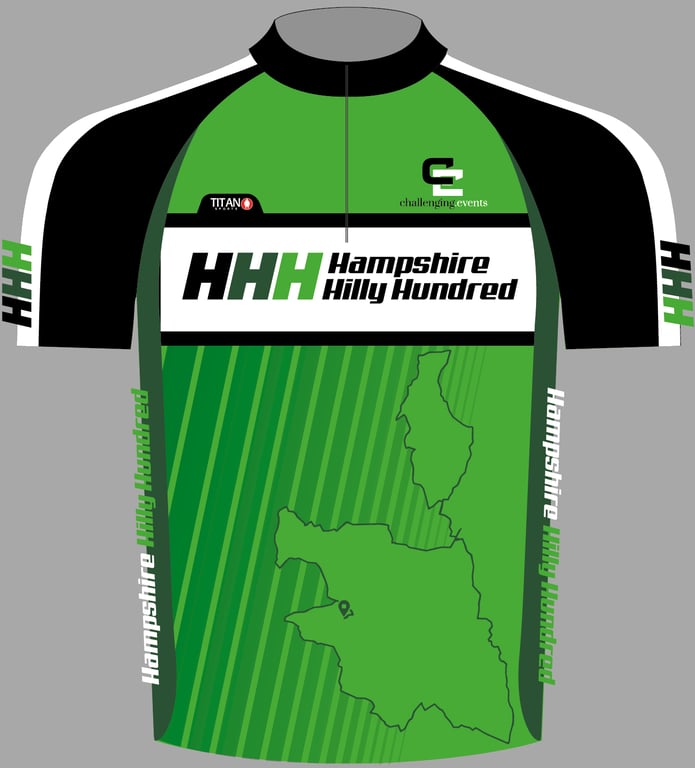 Front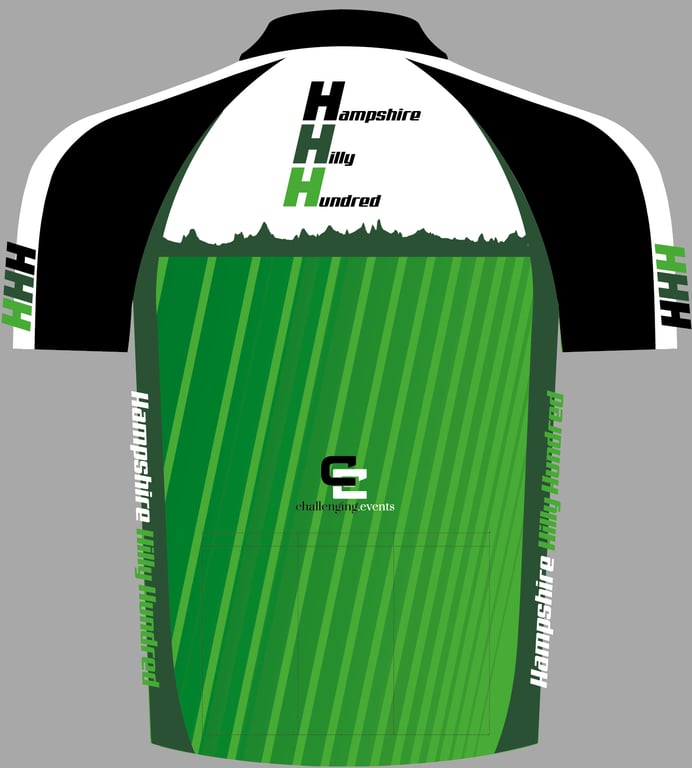 Back
Sizing Guide
Size
Jersey
T-Shirt
Body Width (cm)
Body Length (cm)

Body Width (cm)




Body Length (cm)



XS
N/A
N/A
N/A
N/A
S
48
70
48
70
M
51
72
51
72
L
54
73
54
73
XL
57
74
57
74
XXL
60
75
60
75
Note - sizes have a tolerance of +/- 2cm during manufacturing